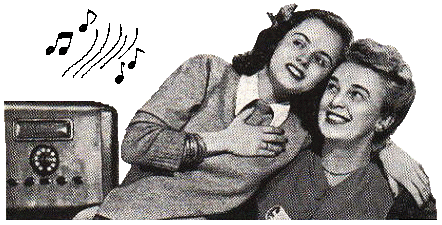 ON 88.1 FM WVBC
BETHANY COLLEGE, BETHANY WV
INSIDE THE LOUNGE:
Your Bartender, Jimmy the Z | Bethany Lounge Acts | The Gallery of Album Covers | Audio Files Retro Scans | Info on the Latest Bands | Free Bethany Lounge! | Lounge Links

---

---

The Bethany Lounge is © 1999 James L. Matterer. This site was last modified on August 4th, 1999.
Special thanks to Mathew Reven & Pat Sutherland of WVBC
Webcounter courtesy of NedStat. Established March 26, 1998.
Click here
for counter